OUR STORY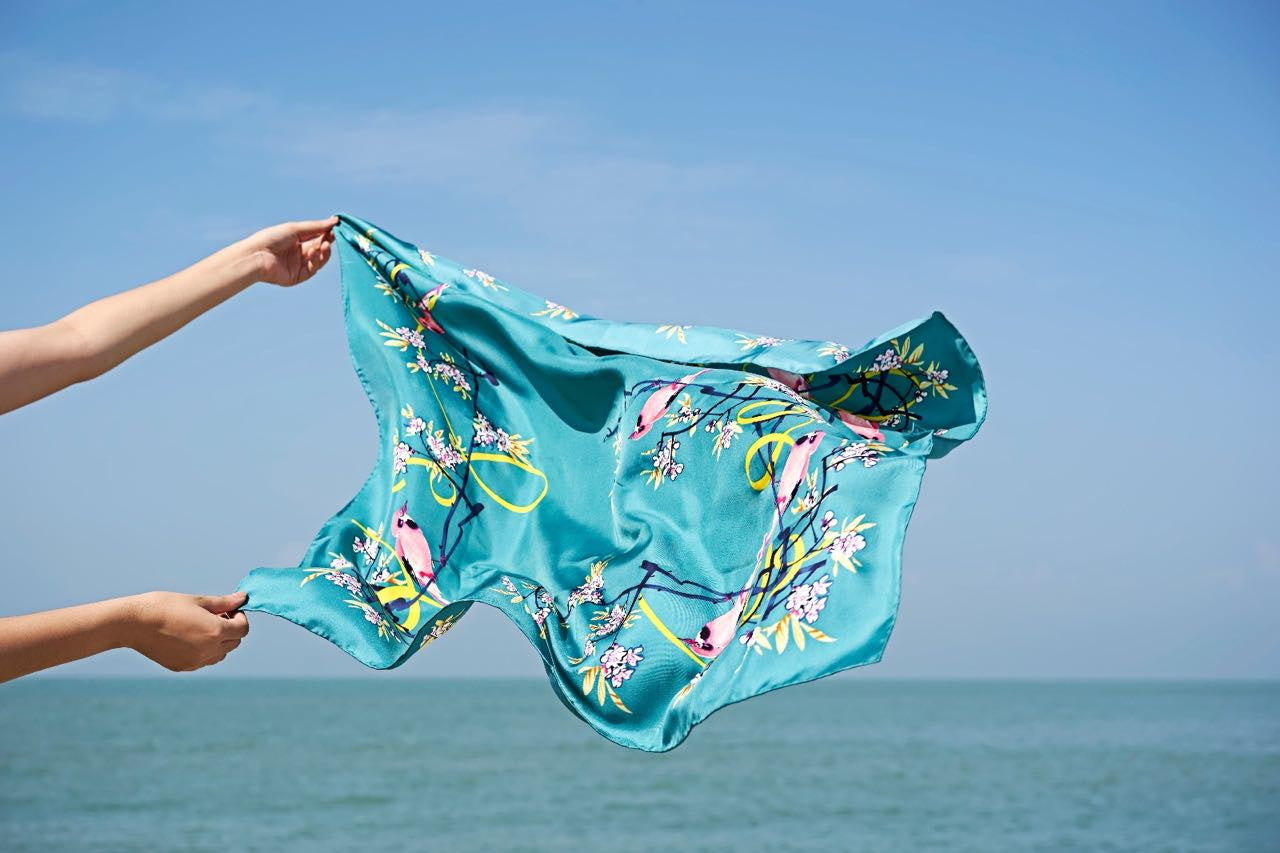 luxury for the modern woman
You're beautiful, unique, and busier than ever. Out before the sun rises and home long after it sets. You're going the extra mile to make your dreams a reality. Don't you deserve a scarf that can keep up?
Since 1995, arzu's goal has been to provide women with the best scarves on the planet—scarves that reflect your individuality and make life a little easier. By pairing the highest-quality natural fabrics with on-trend designs, and by listening to the ever-changing needs of our customers, we think we've succeeded.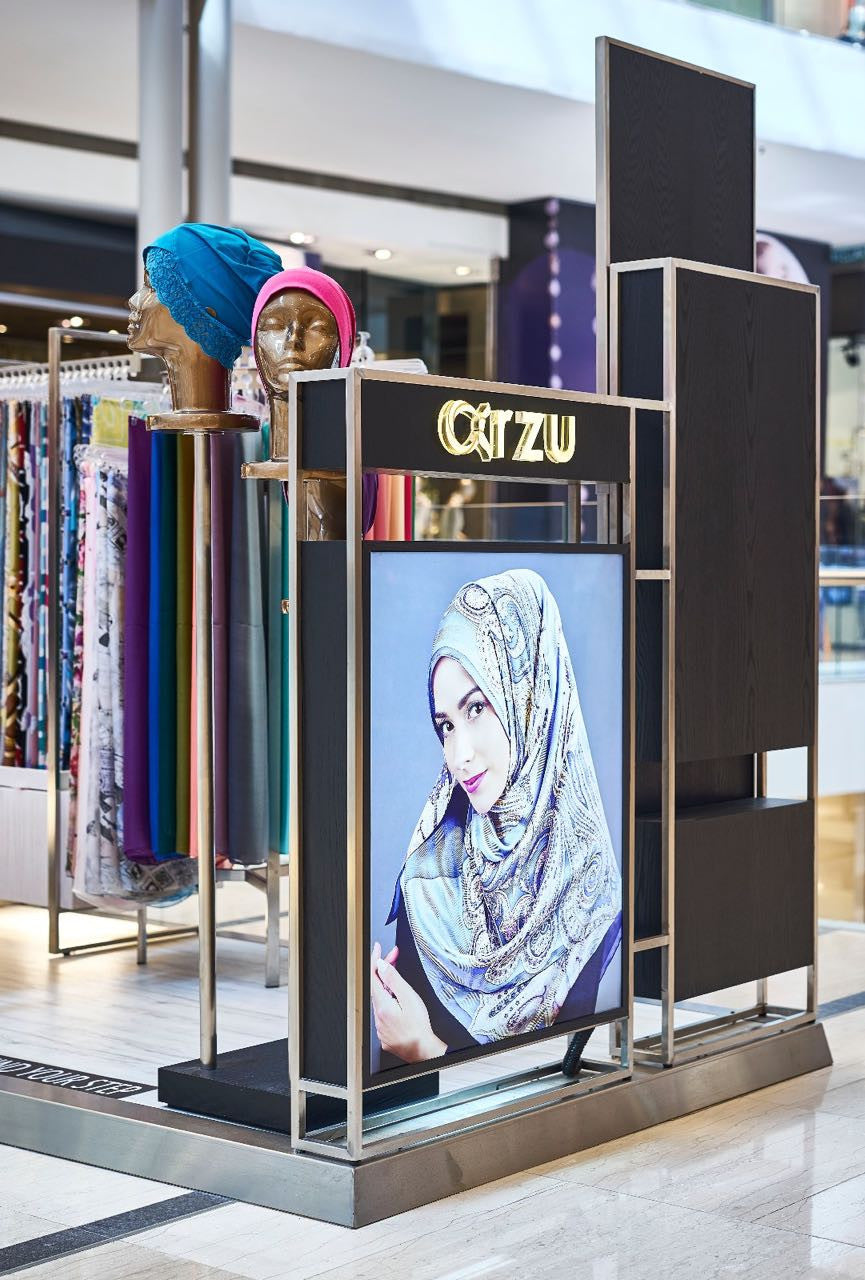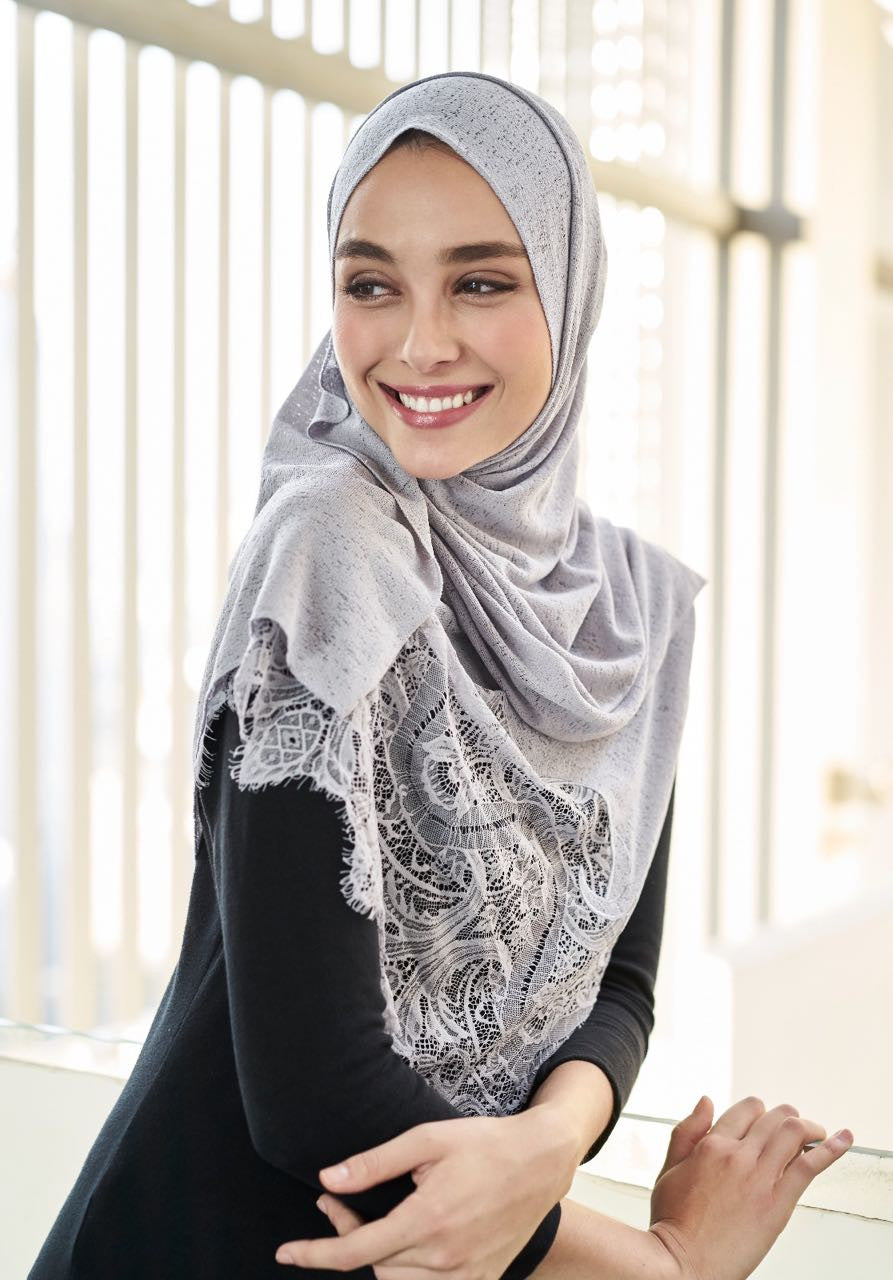 highest-quality natural fabrics
We believe that nature makes the best fabric.
That's why we avoid harsh polyesters and synthetic blends. Instead, we focus on crafting every scarf with the most luxurious cottons, silks, and wools we can find. In Malaysia's tropical climate, it's a difference you can feel.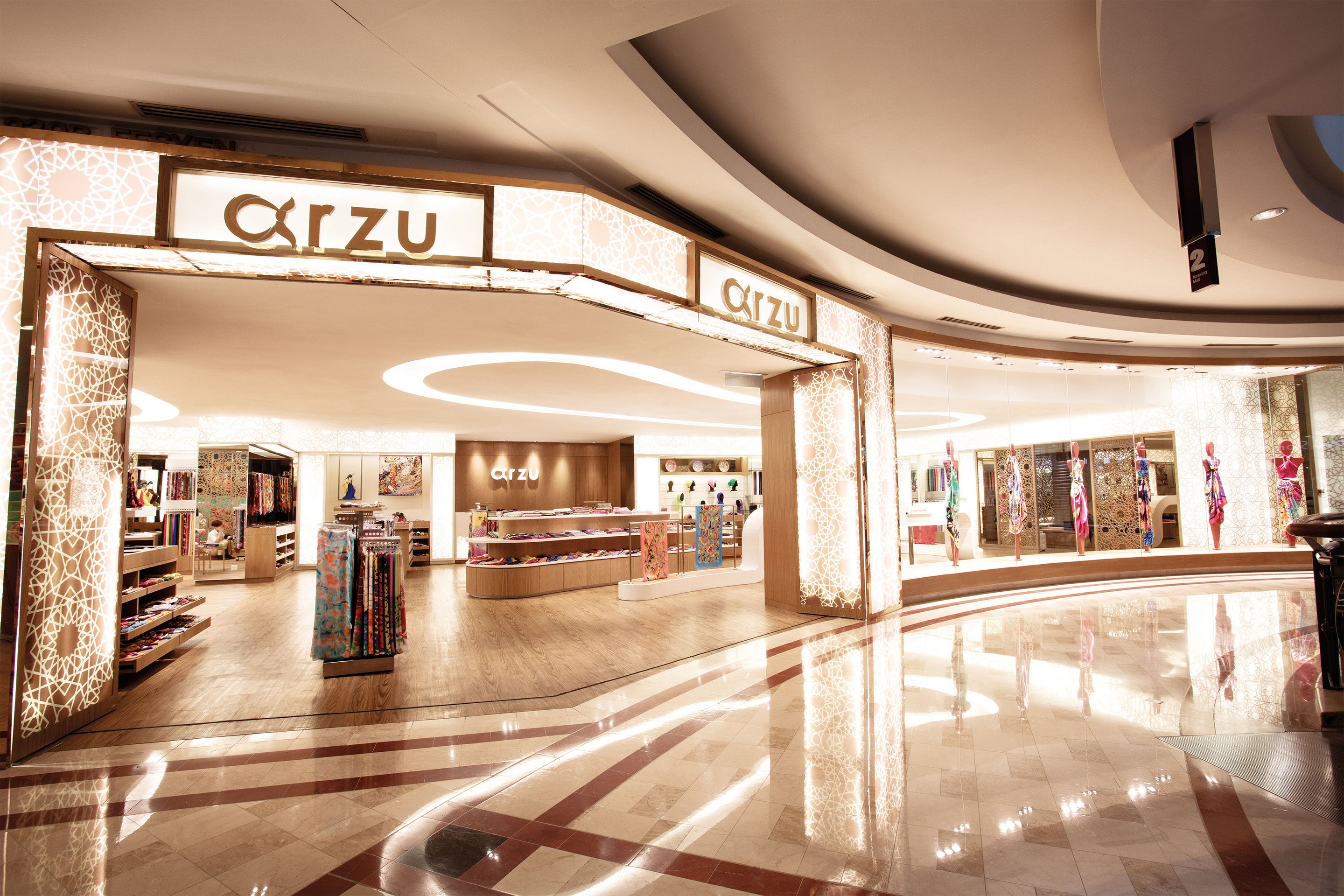 who is arzu?
Arzu understands the modern woman because she is one. Arriving in Malaysia while travelling the world, a brief stop turned into a love affair. It wasn't the breathtaking beaches or the captivating cityscapes—it was the people. Gentle, kind-hearted women with an impeccable eye for fashion doing incredible things. Since then, she's strived to make scarves as unique as these women who wear them.   
From lugging suitcases on long bus rides around the country to opening a store at the base of the iconic Petronas Towers, Arzu has become a trendsetter in women's fashion. Her designs are often imitated, but no other scarves are as beautiful, comfortable, or luxurious. 
You just can't copy passion.